How it works: we place a sticker on the back window of your vehicle for advertising just like the one above. Every time we close a deal that comes from your car, you get paid $500 and every lead is carefully tracked to compensate you for participating. We do all the work so you never have to take a call or reply to anyone. We have systems in place to respond quickly and efficiently.
FOR A LIMITED TIME ONLY:
We are waiving the start up cost. That means there is NO COST to you to get going!
The install takes less than 10 minutes and each vehicle gets its own extension to specifically track your incoming leads.
If this is something that interests you, please fill in your information below and we will contact you right away...
Copyright 2018 to present. Top Gun Home Solutions, INC. All rights reserved.
Step 1
Sign up to join our driving for cash team and schedule your install.
Step 2
We meet at my place to install your sticker. The whole thing takes less than 20 minutes.
Step 3
You drive your car around town as usual, and we track all calls from your car's unique extension.
Step 4
Every time we buy a house that came from your car extension,
YOU GET PAID $500!!!
Ready to 

Join The Driving For Cash Team

?
This is a screen shot from our actual system that we use to track all of the calls that come in.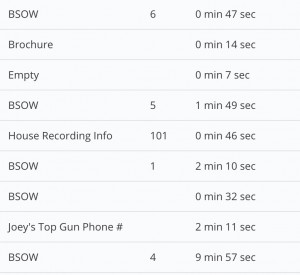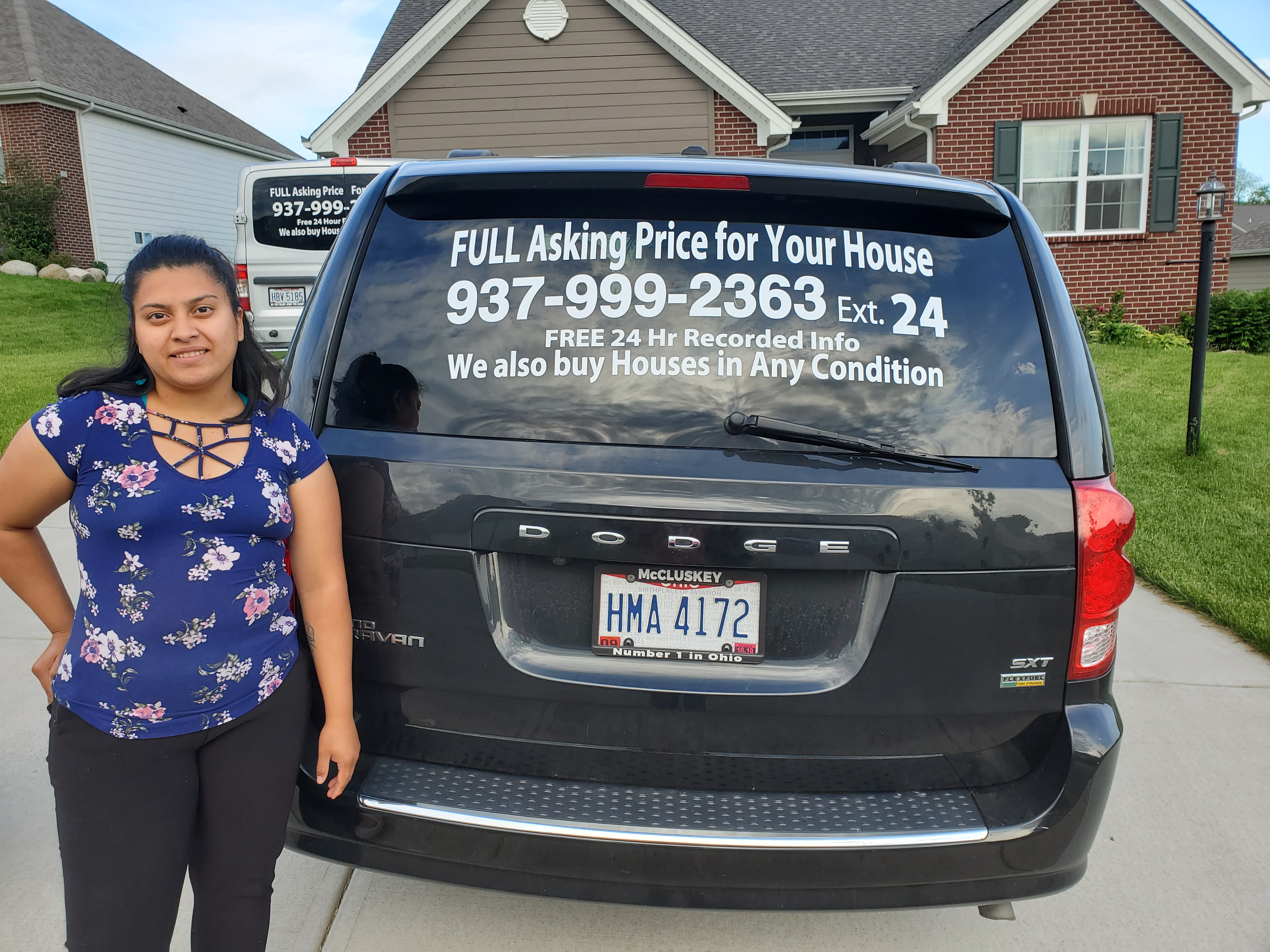 Ready to 

Join The Driving For Cash Team

?